THE INDALI FOUNDATION LAUNCHES AN INITIATIVE TO HELP IN THE SEARCH OF WORK FOR PEOPLE WHO HAVE BEEN AFFECTED BY COVID 19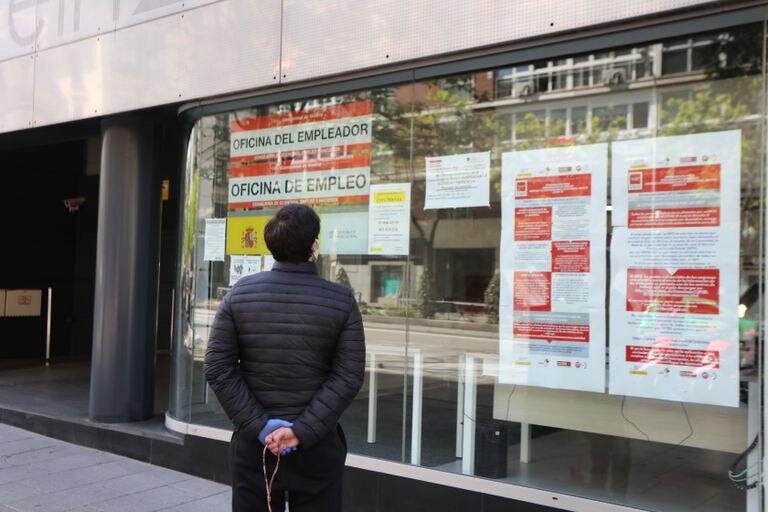 The Indali Foundation launches a new initiative to help those people who due to the covid-19 pandemic have left job or are looking for new job opportunities.
We need you to send us your updated CV (in spanish), with the following information:
1) YOUR NAME AND SURNAME
2) MAIL AND TELEPHONE NUMBER SO THAT WE CAN CONTACT YOU IN CASE OF BEING ELIGIBLE.
3) UPDATED CURRICULUM YOU CAN SEND YOUR CV TO THE FOLLOWING MAIL: administracion@fundacionindali.org
In case of being eligible, we will contact you to explain the following steps.
JOB OPPORTUNITIES
The MOST requested profiles by companies are the folllwing:
• Cleaning staff (for hospitals, CAP, schools, universities, railway and station cleaning, street cleaning …).
• Maintenance personnel (electricians, plumbers, refrigerators and garden maintenance). HAVING specific training (regulated-homologated) in any of these positions is an advantage.
• Logistics personnel (order pickers, carters, warehouse workers, C license drivers).
• Retail staff (cash / replacement, dependent on fresh / perishable products ..).
• Socio-health personnel (Nursing Assistants, Home Care) with regulated-homologated training is an advantage.
• Security personnel (access control, janitors).
REQUIREMENTS:
– Candidates must be in a regular situation and with a valid DNI-NIE (that is, it does not have a short expiration date or is about to expire).
– Intermediate level of communication (especially in Spanish) because now many selection interviews, from the company, are carried out by telephone and at that moment they can already detect if due to the fluency of the language.
– It is recommended to go through the respective social services centers, so that they can request the Certificate of risk of social exclusion (this document can only be generated by Social Services, through a social worker) since some companies (increasingly) They request it as essential to carry out the contract.